In January 2021, Twitter user @Nampree accused DJs Fresh and Euphonik of allegedly drugging and raping her 11 years prior. She sought justice in the matter and a month later, the National Prosecuting Authority dismissed the rape case against DJ Fresh and Euphonik due to "insufficient evidence".
An ugly social media battle then ensued between the parties involved and as a result, Nampree was effectively doxxed when her number was published online by one of the men she had accused of s**ual a**ault. 
Nampree said she was subsequently harassed online and claimed that the pair labelling her a liar contributed to that harassment. 
Turning to the courts once again
In 2021, she turned to the Johannesburg High Court to seek relief claiming that her dignity was violated when Euphonik, real name Themba Nkosi, led the charge against her by posting her number online and making remarks about her. 
ALSO READ: Case against DJ Fresh, Euphonik not reopened, says NPA
According to City Press, the matter was recently heard by Judge Jacobus Strijdom who is said to have agreed that the applicant's reputation has been irreparably harmed. However, the application was dismissed with costs due to the fact that the judge found that there were other remedies that Nampree could have exhausted before approaching the high court.
DJ Fresh celebrates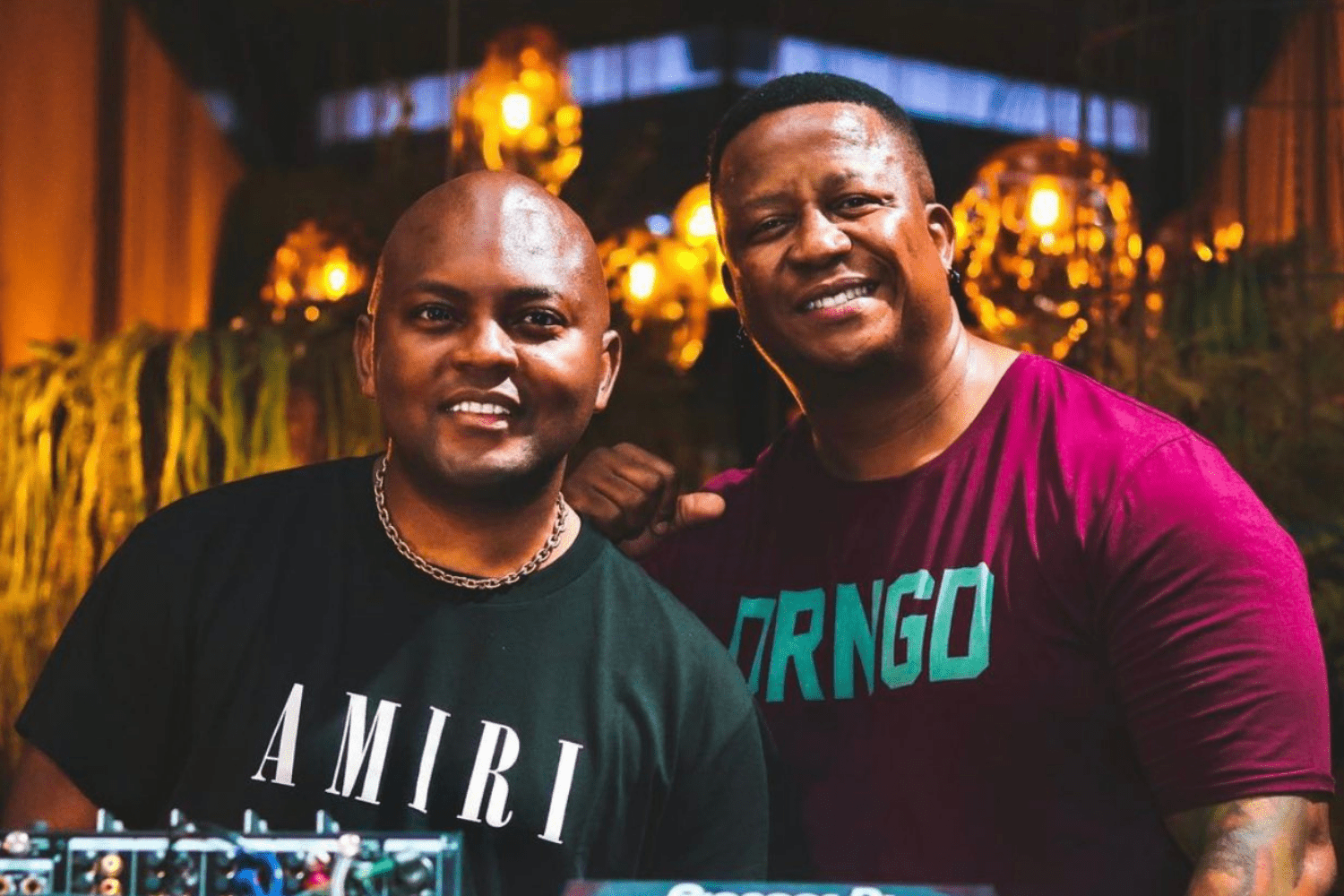 Taking to Twitter on 13 April, DJ Fresh (Thato Sikwane) tweeted: "Not your fave @Nampree dragging us to court demanding an apology, 500k and to restrain us. She has been told to go jump, AND to pay our legal costs. What a total waste of the court's time".
After being corrected by Nampree and her legal representation about the Judge's grounds for dismissing the case, DJ Fresh deleted the tweet. 
'Keep my name outta your mouth' 
"uBigger person ushonile ke manje. Let's go!! Nindinike u0 for my rebranding this month. Ndinixelela in advance," she tweeted, basically warning her followers that she was about to retaliate against DJ Fresh. 
Tweeting an image of a statement by her legal representation, Nampree said: "A bully who has blocked me, tagging me in a tweet that he knows I can't respond to. Spreading lies about a court verdict that clearly admits that my rights have been violated. Thank you @Wise4Afrika for your constant support. Dj Fresh keep my name outta your mouth."
NOW READ: DJ Fresh's wife files for divorce – report
"The Judge CLEARLY finds that I was defamed. Now I want that Buff Cockroach to tell me what I lied about," she added. 
She also went on a rant, complaining about the judge's finding. 
"This man called me a liar, extortionist & scammer. As if that was not enough, leaked my number in a fake WhatsApp message, making people believe that I apologized for accusing him of rape. Him & his friend further published fake statements saying NPA said my case is without merit. 
He says in his answering statement that [because] I gave police my ID he doesn't understand how it's a violation to leak my number in a fake WhatsApp message. The Judge says, [because] I could've gotten a protection order (LMAOOO) instead of an interdict I must pay their legal fees loool," she added. 
"And guess what the bully does minutes after getting the verdict?? TAGS me & says the court said I must go & jump!! Exactly why I need an interdict against these men! I can't stop until I get it," she concluded in a series of tweets sent on Monday. 
DJ Fresh's ex-turned-enemy, Penny Lebyane, also weighed in on the matter tweeting: "It's the Modus Operandi of their so called "wins" technicality lawyering. Hence the gloating to drive a narrative so no one pays attention to the real details. What a joke my darling." 
Though DJ Fresh deleted his tweet, he has not take down the tweets he retweeted from supporters. Euphonik, on the other hand, has remained silent on the matter on social media.